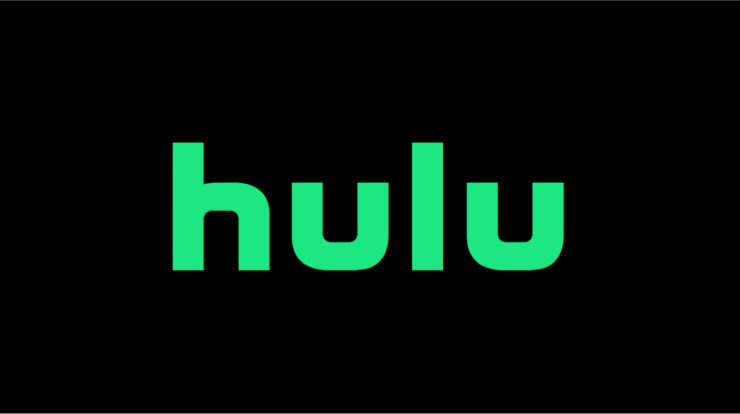 Assume you're viewing your favorite movie or TV show when the program abruptly ends with the Hulu error code 301. It's the worst-case situation, and you'd need the service restored as quickly as possible. But don't worry; we now have a solution that will get you back on Hulu as soon as the error appears.
The error various factors can cause Error Code 301, including damaged or overwritten cookies/cache, a slow web connection, DNS server issues, many devices utilizing Hulu from the same account, or a time and date misconfiguration.
The remedy is simple now that we all know what caused the error. Let's get started on resolving the issue.
How to Resolve Hulu Error Code 301?
Step 1: Restart the System and Networking Devices
Step 2: Completely turn off and disconnect your streaming device and network hardware.
Step 3: Step away from your electronics for a few moments.
Step 4: Reconnect the device, turn it on, and check Hulu to see if there is still a playback error.
Step 5: If the problem persists, unplug any unnecessary gadgets to resolve Hulu Error Code 301.
Step 6: Disconnect any unnecessary network devices and gadgets, such as cell phones, gaming equipment, or PCs linked to your network.
Step 7: Ensure the security of your network by ensuring that no unauthorized devices are connected without your permission.
Various complex capabilities are available to prioritize signal flow in your streaming video. You should get one of those.
Examine Your Internet Connection Speed
Everyone understands how inconvenient a slow internet connection can be. This is how you may test the speed of your internet connection. Hulu may stutter and slow down the video if your internet connection is sluggish. While viewing Live TV, Hulu video demands 3.0 Mbps and 8.0 Mbps. If you have any doubts about your internet connection speed, you should run an internet speed test.
Examine the Router Settings
If you've already enabled the advanced function that prioritizes different types of traffic, try connecting the Hulu device first. Change your WiFi router's (DNS) domain name server settings. On the internet, you can find a guide on "how to change the DNS." To resolve Hulu Error Code 301, try switching to a wired connection rather than a wireless connection.
Connect Your Device To A Router Or An Ethernet Cable
Using a WiFi connection to stream Hulu might occasionally cause issues. So, consider using a cable connection or relocating your device closer to the router. However, there have lately been several instances of customers being unable to watch films and receiving "Error code 301" while attempting to stream movies. When Hulu stops operating, error messages are only sometimes helpful.
One of the most common error signals indicates that playback has failed. This warning is frequently displayed on Roku, Fire TV, Xbox, PlayStation consoles, and streaming devices like Vizio, LG, and other smart TVs.
Conclusion – Error Code 301

ALSO SEE: How To Go Live On TikTok
If you continue to have Hulu playback issues, removing or resetting your device's Hulu app is the only way to resolve Hulu error code 301. I hope you understand the preceding techniques for resolving Hulu error code 301. If you have any questions about this topic, please leave them in the comments box below. Please share this with your friends, and be sure to check out our other posts for the most up-to-date how-to instructions and tech information.