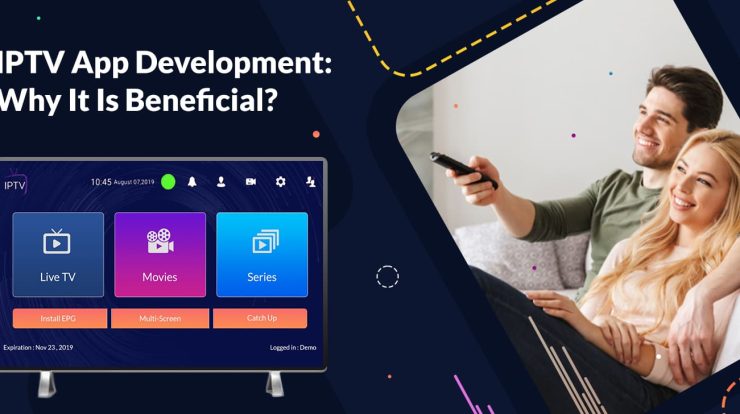 Since the global internet explosion, individuals have begun to gravitate toward OTT services.
What about IPTV Apps television programming?
There are several IPTV Apps (Internet Protocol Televisions) platforms accessible on the internet where you may view all of your favorite television programs. But we made things simple for you by compiling a list of the ten best IPTV apps for Apple TV that you can download and use to continue your leisure without interruption. To put it simply, IPTV Apps is a platform that aids in delivering television programs over the Internet Protocol (IP) network. A user can continually stream the source material using the IPTV apps.
IPTV applications are becoming increasingly popular because they give customers a dependable and secure distribution network through which to watch entertainment videos as well as Interactive TV (ITV), Video On Demand (VOD), and Live TV. An IPTV apps user may access and watch Live TV through the internet anytime. So, without going further, here is a list of the ten most excellent IPTV apps for Apple TV that you can install.
List of the Top 10 IPTV Apps for Apple TV 1.
Here We go The List of Top IPTV Apps mention below
1) IPTV Player – TVIPTV Smarters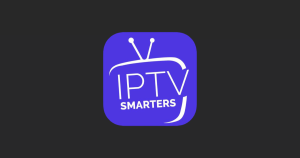 TV IPTV Smarters is one of those programs that can operate on practically any device, including smartphones, desktops, and televisions.
The app has a collection of functions, each with its own constraints. The player allows you to construct a playlist of your favorite channels that you can view anywhere and whenever you like. Premium monthly and annual memberships are also available through the app.
Pros
The app supports M3U playlists and Multi EPG.
You may save your favorite channel as a bookmark.
You may cast and broadcast your channel to a Smart TV.
Cons
The player does not have any material or playlist of its own.
2) GSE Smart IPTV 2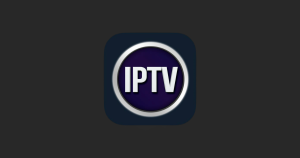 The GSE Smart IPTV apps is an ideal combination of all the services and features a user requires in a streaming platform. GSE is a cutting-edge IPTV solution for live and non-live TV/streaming.
With a powerful player built in, the software supports most formats, including RTMP, and provides many options. It is optional to locate a third-party player that supports these formats.
Pros
All formats are supported, including JSON and RTMP.
The database playlist may be exported to M3U format.
Subtitles in.srt file are supported by the app.
Cons
Ads in the free edition might be unpleasant at times.
There are no frequent updates for bug fixes.
3. IP Television – IPTV M3U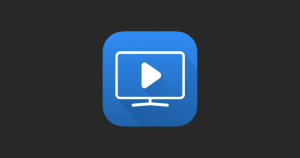 It allows you to view foreign networks, overseas broadcasters, and on-demand TV on your iPhone, iPad, and Apple TV. Because of its quick and straightforward layout, it's a simple program with a plethora of functionality. It's a great alternative to GSE Smart IPTV Apps since the creators keep the software up to date. To play movies, the app uses the VLC player.
Pros
Buy once and use it on all of your Apple devices.
The app is constantly being updated.
Cons
To access EPG, you must pay for a monthly membership.
4. IPTV Player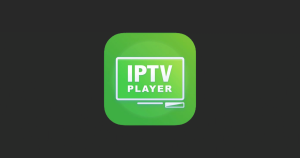 The IPTV Player app is similar to the other applications described above but enters the list due to its unique features. The software allows you to save channel playlists to your account for usage across various devices. The IPTV Apps best feature is that it automatically detects, loads, and previews channels in your playlist.
Pros
The player includes a built-in DVR.
Playlists may be created, edited, and shared with your friends.
The built-in WiFi transfer capability lets you sync your playlist with your PC.
Cons
There is no default Playlist or TV channel in the app.
5. Cloud Stream IPTV Player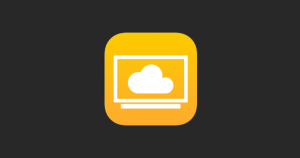 Cloud Stream IPTV Player is the most popular and feature-rich iOS IPTV apps. The software allows you to transfer lists across devices via Airdrop, SMS, and emails. Although most excellent features, such as Chromecast, Background playback, Parental control, External Player, and Sync playlists, can only be accessed by purchasing a commercial version.
Pros
A UDP proxy can be used to play multicast streams.
The app supports M3U and M3U8 formats.
If the channel permits it, change the subtitles and auxiliary audio.
Cons
The majority of the intriguing features are only available to paying subscribers.
There is no preset playlist in the app.
6. iPlayTV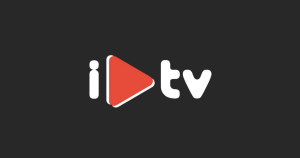 The app's excellent content organization tool is one of the reasons it made a list. The app organizes your music well, making it the most user-friendly software on the list. The program offers all of the user's capabilities in an IPTV player. However, there is no free version accessible in the Apple App Store.
Pros
The most pleasing user interface experience is intuitive.
Multiple audio and subtitle tracks are supported.
Almost all IPTV playlists are supported.
Cons
Only the premium version of the app is accessible on the Apple Software Store.
There is no playlist available in the app.
7. SPB TV World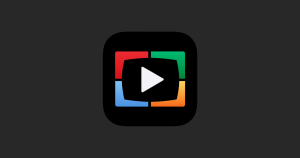 Finally, the SPB TV World app is one of the greatest free IPTV players. The software provides 150+ Live TV channels on any Apple device and covers nearly all genres. The app's parental control function will keep youngsters safe while watching television. Once you sign up for the app, you can sync your watch progress across your devices.
Pros
Save internet data by listening to TV in audio-only mode.
Use the TV Guide to watch TV at the same time.
The app channels are available in 14 different languages.
Cons
Channel availability may differ based on the country.
8. IPTVX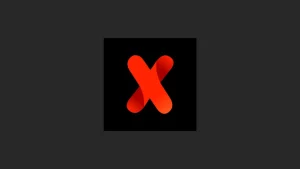 IPTVX simplifies your life by organizing your movies, TV series, documentaries, and other video material into a single library across all your Apple devices. The dashboard of the app is basic, clean, and user-friendly. It also works well with your other Apple devices, not just the Apple TV. Furthermore, IPTVX uses AI to sync all of your data across all of your Apple devices and iCloud. As a result, it is the most popular IPTV apps for Apple TV.
Pros
It offers a very easy-to-use UI.
The software is compatible with a wide range of formats and services.
It also has parental controls.
Cons
Channel availability may differ based on the country.
9. Flex IPTV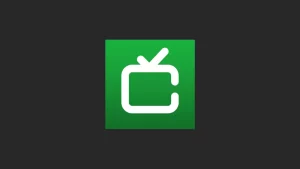 Our selection of the Best IPTV Apps for Apple TV is complete with Flex IPTV. The software also allows users to watch live programming and effortlessly navigate between different stations. There are also possibilities for adding favorite channels, and playlists are routinely updated using reliable external sources. You may also upload your favorite content playlist to this app via a browser or iTunes.
Pros
You may record live feeds using the app.
It also has parental controls.
Cons
The majority of the intriguing features are only available to paying subscribers.
10. Xtream IPTV: TV Player IP Pro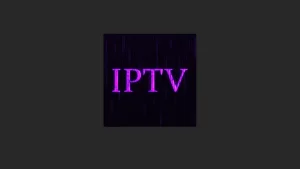 Xtream IPTV completes our list of the Best IPTV Apps for Apple TV in 2022. It's a reliable option if you want to watch your favorite episodes and movies without interruption. The program automatically scans, loads, and previews channels in playlist format when you input your credentials.
Pros
You may add your channels to the app.
It can also stream in 4K resolution.
Cons
The majority of the intriguing features are only available to paying subscribers.
There is no playlist available in the app.
To summarise – IPTV Apps
ALSO SEE: How To Go Live On TikTok
So, the list of the top IPTV applications for Apple TV concludes here. Choose the best IPTV app from the list and begin viewing your favorite TV shows without interruption. Share these applications with your relatives and friends to continue their streaming trips.