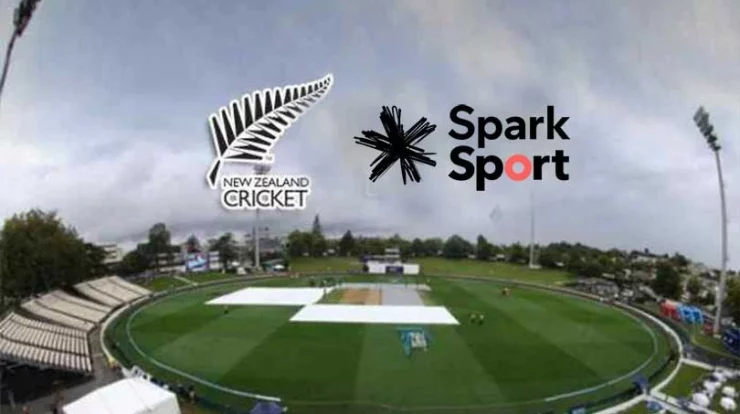 Spark Sports's 7-day free trial allows you to experience its live and on-demand sports content.
Major Highlights
Free Trial Offer –
Go to the Spart website
Click Sign Up
Enter the necessary account information, then press Agree and Continue.
Enter your name, then hit Continue.
Select your desired subscription
Enter your billing information and click Start Free 7-Day Trial.
Spark is one of the most well-known on-demand sports streaming services and allows customers to view all content on a large screen. The app has a big fan following and mainly targets sports enthusiasts. Spark Sport, like Tennis Channel Plus Free Trial, offers a seven-day free trial to new customers, allowing them to sample all its content freely. However, a membership plan must be purchased to access its extra features. You may cancel your membership if you are unhappy with the service.
Spark Sports Subscription Plans and Pricing
Spark gives its consumers two membership tiers. They constitute
Spark Monthly plan – $24.99 Customers of Spark – $19.99 per month
How to Get a Free Trial for Spark Sport
It is compatible with Android, iPhone, iPad, Apple TV, Chromecast, personal computers, and smart televisions. Before beginning the trial, you must register with Spark Sport.
Go to Spark Sport's website at www.sparksport.co.nz for a free trial.
Then, hit the Register button in the upper-right corner of the display.
Add the necessary account details to the supplied field.
Select the checkbox if you wish to receive updates and special offers.
Then, press the Accept and Continue buttons.
Enter your name and click the Continue button to continue.
Select your desired subscription and provide your billing information.
After entering your information, hit the Start 7-Day Free Trial button and enjoy your favorite content.
How to Cancel a Spark Sport Account
You will be assessed a fee if you want to discontinue your Spark Sports subscription temporarily.
1.Launch a web browser on your computer or mobile device, navigate to www.sparksport.co.nz, and log in.
2. On the right side of the screen, hit the Profile symbol for your Spark account and then choose Settings.
3. Select Account and then tap the Suspend option on the subscriptions page.
4. Scroll down until the Continue button is visible, then press it.
5. Now, on the subsequent screen, touch Continue and indicate that you wish to cancel your Spark subscription.
6. A confirmation page will indicate that your membership has been terminated.
Note: Once you have completed the steps above, your Spark account will be suspended, but you can continue seeing material until the subscription cycle's conclusion.
How to Cancel Your Spark Sport Membership
If you dislike the features or the quality of the service, you must cancel your trial or membership before it expires to prevent being charged.
To terminate your Spark Sports subscription, please visit MySpark.
Then, select Manage from the list of available options.
Finally, hit the option to Cancel Spark Sport.
FAQ – Spark Sport
ALSO SEE: Activate NBC On Roku, Apple TV, Amazon Fire Stick
Is Spark Sport available at no cost?
During the seven-day free trial of Spark Sport, you get access to all its features. After getting the free trial, you will be charged according to your current subscription plan.
Which sports are available on Spark Sport?
Spark Sport includes New Zealand cricket, UEFA Champions League, UEFA Europa League, and select NFL Games, among others.
Can I return items to Spark Sport?
You will occasionally receive a refund. However, we cannot guarantee it. A refund will be provided if Spark Sports activities are postponed or canceled. Aside from that, you will not receive a refund if you dislike the contents for any other reason.